UPCOMING MEETING INFORMATION
PALM SPRINGS, CALIFORNIA
Hilton Palm Springs
Reservations: 1-800-522-6900 (CIC Rate: $155.00)
Meeting Time: 8A-5P Thursday
8A-Noon Friday
Reception: 7:00 PM Wednesday
RELATED MEETINGS
Tuesday, Jan 13:
Wednesday, Jan 14:
Thursday, Jan 15:
THIS WEBSITE IS STILL UNDER CONSTRUCTION – PLEASE BE PATIENT. If you need something immediately, please contact our office at jordan@admin-concepts.net
The Collision Industry Conference (CIC) is a forum made up of participants from all industry segments for the expressed purpose of discussing and exploring the issues that occur among them. Through discussion and research during meetings and extensive interim committee work, CIC attempts to form consensus on various issues, aware that all such findings are nonbinding and voluntarily accepted. CIC is not a trade association.
The meetings are open to all interested individuals of all segments of the industry to include repairers, insurers, paint and material companies, equipment, vehicle manufacturers, data providers, representatives of trade associations, anyone with an interest in creating a more professional industry. Each agenda has time set aside for participants to publicly address their concerns that are not on the published agenda through the time set aside as "open microphone".
Level One Sponsors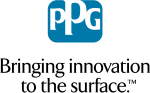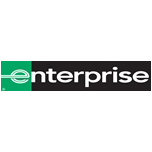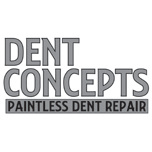 Level Two Sponsors